Redmi K30 Pro and Redmi K30 Pro Zoom have just been announced by the Chinese brand. The smartphones come with a technical data sheet from true top of the range with a lot of 5G support. The AMOLED display of both models has a 6,67-inch diagonal with a standard refresh rate, a feature that has raised a question. Because the top of the range have a refresh rate to 60 Hz, while the previously announced Redmi K30 enjoys a 120Hz refresh rate?
The answer was given directly by Lu Weibing, General Manager of Redmi. The reason is what we all think: preserve battery life. In fact, Weibing explained that the specifications of all the devices in the range were decided some time ago. It is therefore not a question of a change in progress but of a well-aware and reasoned choice.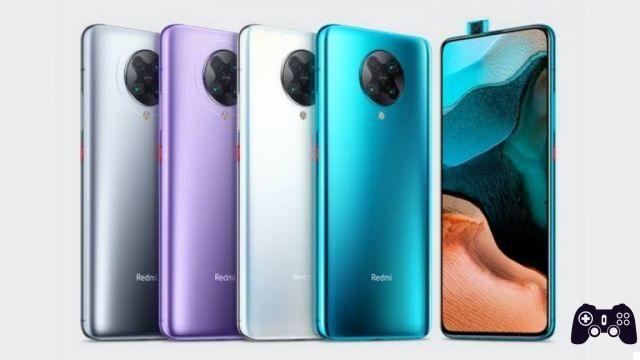 Redmi had to choose between a higher refresh rate and longer battery life. The choice clearly fell on the second option. Despite this, the Chinese manufacturer claims that Redmi K30 Pro has the best display of the entire range. As mentioned, we are talking about an AMOLED panel with 180 Hz touch sample rate, HDR10 + support and a peak brightness of 1200 nits. In short, an excellent screen that we hope to be able to test soon in the field.
As for the rest of the technical characteristics, we find the Snapdragon 865 with 6/8 GB of RAM, up to 256 GB of internal memory, 4.700 mAh battery and quadruple rear camera with 64 Megapixel main sensor.
If you are looking for an excellent smartphone value for money, you can evaluate the purchase of Mi 9T with popup camera. You can find it on Amazon.