The smartwatch Realme it would seem to be very close. The first ones have started to circulate on the web hypothetical images e functions of this device.
While not yet official, Realme watch it could be a valid competitor of the main manufacturers that deal with low cost smartwatches, including Xiaomi with Mi Watch. The Chinese company's product is expected to feature a price very content and several features. Realme, since the launch of the smartband and true wireless earphones, had announced other wearable devices, including this smart watch.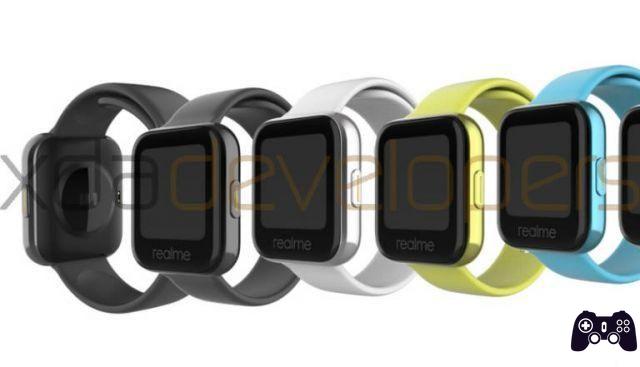 As regards the design presented in the unofficial images, we do not notice any particular news compared to other models of the same price range. Realme Watch will perhaps be square in shape and with rounded corners. The TFT LCD could have a 1,4-inch diagonal and a resolution of 320 x 320 pixels.
The battery from 160 mAh it should ensure an autonomy of about 7 days (with heart rate monitoring constantly active). There will be the possibility to connect the smartwatch to the smartphone using Bluetooth 5.0.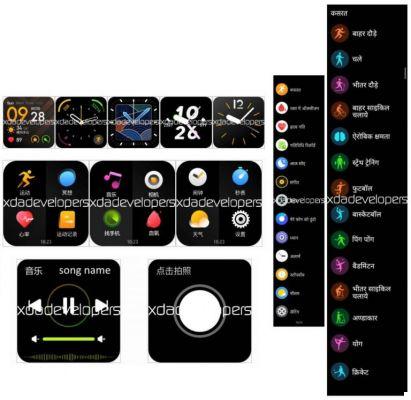 According to what was declared by the colleagues of XDA Developers, Realme Watch will have well 5 possible quadrants with different graphic choices. Users will still be able to upload more from the official smartphone application. It is also thought that the device may offer several useful tools especially to Sports: the stopwatch, some sensors and 15 fitness modes. We do not yet know the information regarding the launching and price. Realme Watch, however, could initially arrive in India, and then be brought to other markets.
The new Samsung Galaxy Watch Active 2 is available for purchase on Amazon. this address.