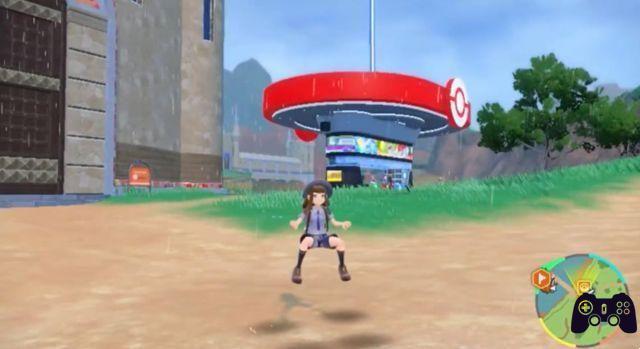 Pokémon Scarlet (which you can buy on Amazon) has certainly not entered history as one of the best chapters of the series. Despite the very high number of pre-orders received by the game, in fact, many fans were disappointed by a rather unstable technical sector that makes the Game Freak title, for Nintendo Switch, unplayable at times. Often, in these cases, the reaction of the players is to express disappointment through negative reviews and hope that the development studio fixes the problems with a patch as soon as possible. However, one Reddit user went one step further and issued a real call to arms for all those who have been in his situation.
Just got approved for an eShop refund for my Pokemon Scarlet preorder. If you're not liking the game, I urge you to do so as well. from pokemon
The user, known as u/sellouthipster, has in fact obtained a refund from the developers for his disappointing experience with Pokémon Scarlet. The user, in a long post, explained the reasons that led him to this decision, also reporting all the steps necessary to obtain this refund and the message he sent to Nintendo. The procedure was successful and the user is back in possession of the amount paid for the pre-order.
To obtain a refund from Nintendo, u/sellouthipster contacted the company's customer service, on the official website. After starting the chat, the user followed a series of simple steps to get to the refund section: Nintendo Switch > Downloads & Digital Content > Nintendo eShop > Refunds. Once this was done, he wrote a short message to explain to the support that his experience with Pokémon Scarlet was not satisfactory and that he "doesn't imagine being able to enjoy a title launched in similar conditions".
After providing customer service with his account details and the serial number of his Switch, the response from customer service was positive and the player received a refund. Obviously, Nintendo has taken steps to remove the game from the account in question before paying the sum. The user concluded his post by inviting all dissatisfied players with Pokémon Scarlet to implement the same initiative and request a refund. It is certainly a radical but effective measure to make the development team understand how many players are not satisfied with their work.