It's only hours away and Overwatch 2 will finally make its debut on all platforms. The anticipation of fans of this franchise is becoming increasingly tangible, and the passage of the game to the free-to-play formula is attracting the interest of many. To pass the time, in these hours Secretlab has announced a new collection of gaming chairs entirely dedicated to Overwatch, with a couple of models that will make you feel like a real hero.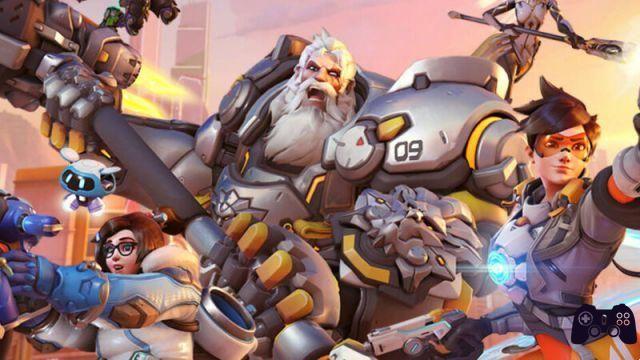 The brand known for the high quality of its products is not new to operations of this kind, and in the past we have already seen a whole series of products related to various beloved videogame brands, but not only. Now, in these hours the brand new has been unveiled Overwatch 2 Collection to celebrate the upcoming release of the sequel to Blizzard's hero shooter. As usual, this collection features gaming chairs available in all sizes proposed by Secretlab.
The collection arrives together with two models of the Secretlab TITAN Evo 2022 chairs, one entirely dedicated to Tracer and the other to Genji. The two heroes have been present since the first version of the first chapter of Overwatch, and are among the most beloved characters of the franchise. Precisely for this Secretlab has chosen the two of them to create two unique gaming chairs that perfectly reflect the styles and designs of the two characters.
You can already buy both models by clicking on this address, and in addition to finding the two Overwatch branded chairs, you can take a look at the entire catalog dedicated to Secretlab gaming chairs, desks and all the various gadgets. This is an excellent opportunity to fully enjoy the new Overwatch 2 which, we remind you, will be released in the form of free-to-play tomorrow 4 October 2022. The game will be available on PlayStation 4, Nintendo Switch, Xbox One, PlayStation 5, Xbox Series X/S and Microsoft Windows PC platforms.