Oneplus z it may not be animated by an SoC MediaTek, but by a license plate Qualcomm. There is talk of a mid-range smartphone, which will join the top of the range (already available in), for several weeks now. Some rumors suggest that the device may be unveiled next July.
Until a few days ago, it was thought that the new mid-range device could count on the Dimensity 1000 processor, with integrated 5G modem. This is the SoC that MediaTek would like to compete with other chipsets from high-end. As it turns out, OnePlus's plans may be different. Under the body of OnePlus Z there would be Qualcomm Snapdragon 765.
pic.twitter.com/3pOxPgddM8
— Max J. (@MaxJmb) May 1, 2020
The latter is the first SoC mid-range signed by Qualcomm that ensures 5G connectivity. The others technical specifications are for the moment unknown. However, we could find a 6,4-inch OLED display (with 90 Hz refresh rate), 8 GB of RAM, 128/256 GB of internal memory, three rear sensors (perhaps 48 MP, 16 MP and 12 MP), one 4.000 mAh battery and Android 10.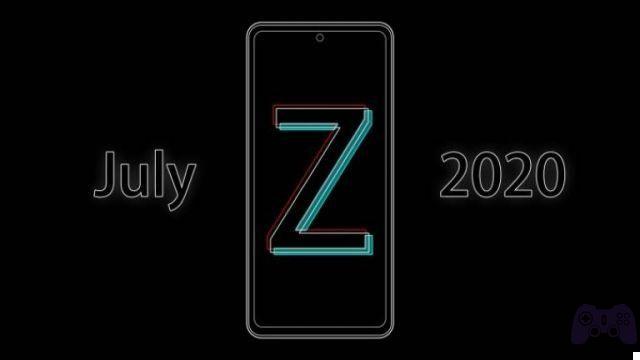 Waiting to find out the technical data sheet of this smartphone, we remind you that the company has already launched OnePlus 8 (available on Amazon) e 8 Pro (available online).
OnePlus 7T, with 8 GB of RAM, 128 GB of internal memory and the Qualcomm 855+ SoC, is available for purchase on Amazon. this address.