Pete Lau, the CEO of OnePlus, said in an interview that the company plans to go back to embracing the previous strategy again: launch smartphones with low prices and interesting specs. In 2014, for example, OnePlus One offered respectable features and a price below 300 euros.
Year after year, the Chinese brand, however, has decided to raise the price bar more and more, up to the current series. The new ones top of the range (available on Amazon) have a cost that varies between 700 and 1.000 euros, resulting as smartphones perfectly in line with the main competitors.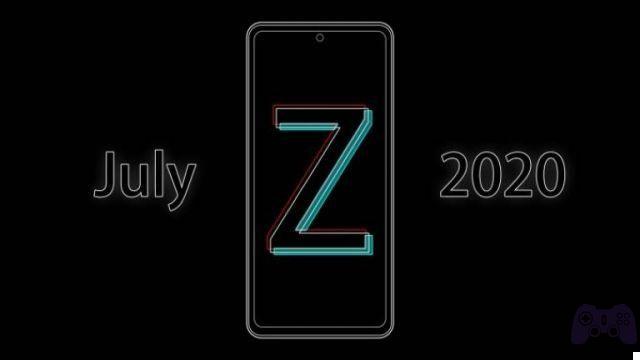 OnePlus CEO has announced that the company plans to go back to basics. Some future smartphones not yet announced will in fact have much lower prices than those of 8 (available on Amazon) e 8 Pro (available on Amazon). These products should initially land in India, already in the summer, and then expand into North America and Europe.
Recall that the company is preparing to launch Z, a mid-range device with perhaps the Snapdragon 765 SoC. Also, low-end smartphones may soon arrive.
OnePlus 7T, with 8 GB of RAM, 128 GB of internal memory and the Qualcomm 855+ SoC, is available for purchase on Amazon. this address.