Remember OnePlus X? Undoubtedly it was an experiment that did not bring the desired results. Years have passed since then, the company has become larger, more mature and with such an experience that it can also make interesting smartphones from the mid-range data sheet.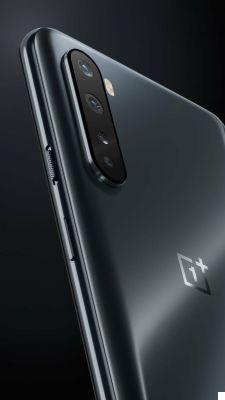 OnePlus North he was an excellent candidate to start "trying again", the company knows that last year it hit the mark and is preparing to create the second generation which will most likely arrive in the spring.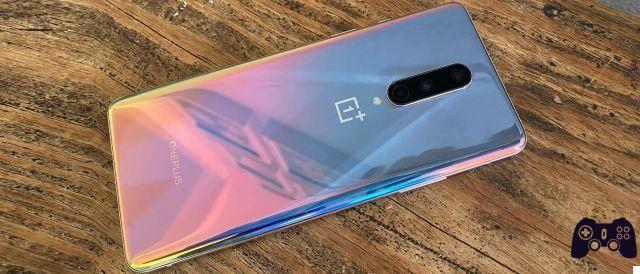 The rumors about it run fast and speak in a pressing way of a noteworthy novelty. In fact, the next OnePlus Nord 2 should have a SoC Mediatek Dimensity 1200, this processor is made with a 6 nm manufacturing process. Besides, it also has a modem 5G, technology that is already sufficiently cleared in the mid-range. A Qualcomm SoC was used last year Snapdragon 765G to 7 nm.
We do not know the reason for this change of course but now also the recent Mediatek SoCs have been tested and ensure performance comparable to Qualcomm competitors.
As for the technical characteristics, we are talking about a display Fluid Amoled for over 6,5 inches with a refresh rate of 90 Hz. Important versions of internal memory and RAM with the base that should guarantee at least 128 GB of memory.
For the camera, OnePlus is working on an update of the one present on the previous generation. There will always be 4 sensors but with better optics. Upgrade also of the battery that will touch i 4500 mAh. Android 11 with the OxygenOS 11 and all the useful customizations that the company inserts in its smartphones. In short, OnePlus Nord 2 has all the credentials to have the success of its predecessor.
Galaxy A51 is a great smartphone and replaces the great Galaxy A50. You can find it here at the best price.