OnePlus it may soon approach the low end. According to reports from various sources, the company could soon change its marketing strategy, not focusing exclusively on the high-end.
The brand could, already during the 2020, cooperate with ODM companies (Original Design Manufacturer) to compete with Huawei and Xiaomi. The products, even low / medium range, may be compatible with the 4G and 5G.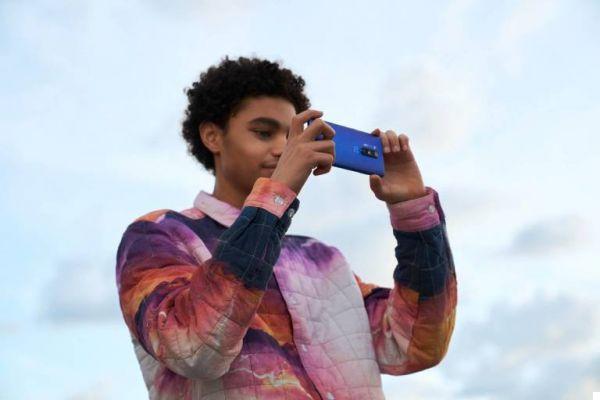 The term ODM it is usually used to define all those companies that are involved in producing devices that are then marketed with the logo of one specific brand. In this way, smartphone manufacturers can avoid opening new factories. The customer of the ODM groups can choose one of the products available in the company's catalog and quickly order products in which it is possible to make some small changes (usually only colors, materials or some components). ODM products are cheaper than those OEM (Original Equipment Manufacturer, i.e. the original devices).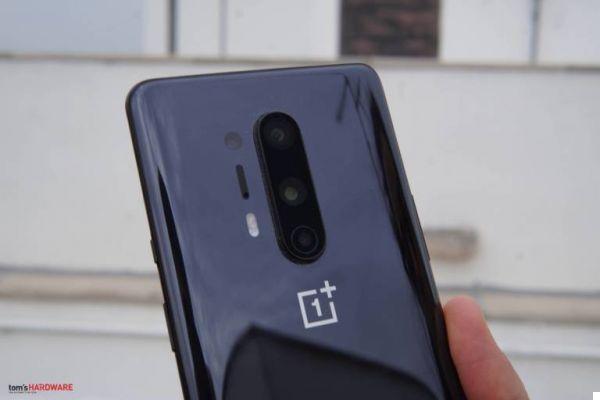 OnePlus, just a few days ago, launched two high-end smartphones, that is 8 and 8 Pro. With the Qualcomm Snapdragon 865 SoC, 8/12 GB of RAM and 128/256 GB of internal memory, they are some of the most interesting products among those currently available. There has also been talk of a version with a lower cost (called 8 Lite or X). We just have to find out if OnePlus actually intends to propose some low-end device.
OnePlus 7T, with 8 GB of RAM, 128 GB of internal memory and the Qualcomm 855+ SoC, is available for purchase on Amazon. this address.