OnePlus had announced a great partnership with Hasselblad in order to significantly improve the photographic experience with the new range of smartphones and it seems to have paid off.
On his Twitter account, in fact, the CEO of OnePlus Pete Lau showed what the new camera from the OnePlus 9 range will be able to accomplish. The differences between the two published images are truly remarkable.
On the left you can see a photo taken with a standard ultra-wide-angle camera, while on the right there is the same image, but taken with a OnePlus 9 smartphone, without any distortion.
Ultra-wide photography literally broadens your horizons. Shouldn't it also keep them true? On the left, a shot taken with a conventional ultra-wide. On the right, the same (and yet totally different) photo taken with the #OnePlus9Series, free of distortion. pic.twitter.com/jbtWae2faP
- Pete Lau (@PeteLau) March 10, 2021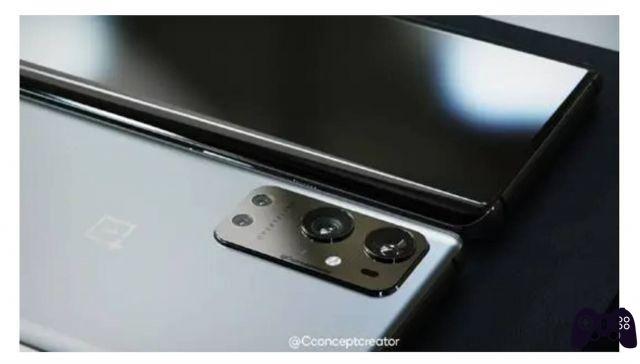 The OnePlus range of devices will be officially unveiled on March 23. In these days the first details have emerged on the net, according to which the 9 Pro model will be equipped with a 766MP Sony IMX50 camera sensor. The primary camera, on the other hand, will use a Sony IMX789 sensor with HDR digital overlap, real-time HDR video processing and support for 4K video at 120fps.
Both the Pro and the standard model will be equipped with the latest Qualcomm Snapdragon 888 processor. In addition to these two, the company is also expected to announce a cheaper model called the OnePlus 9R, equipped with a Snapdragon 690 processor.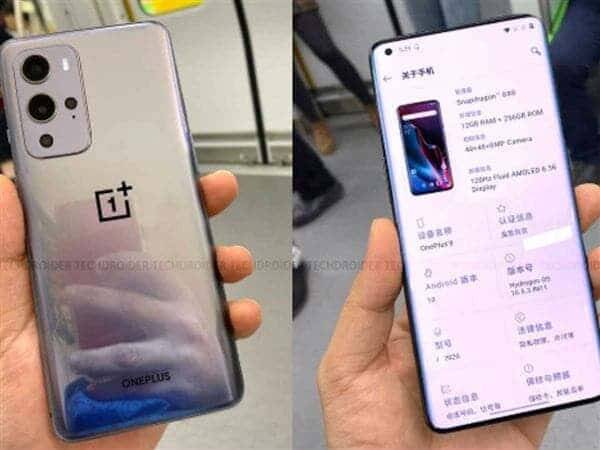 As for the display features, however, OnePlus 9 should mount a 6,55-inch AMOLED with a 120Hz refresh rate and have a 4500mAh battery with support for 65W fast charging.
The OnePlus 9 Pro, on the other hand, should be equipped with a 6,7-inch AMOLED display with the same refresh rate and have 12GB of RAM and 128GB of internal storage.
We just have to wait a few weeks and find out in detail the new range of devices highly anticipated by users around the world.
Are you looking for a compact, elegant and performing OnePlus smartphone? The 8 Pro Onyx Black model will undoubtedly be for you. You can find it, at an affordable price, here.