It would seem that OnePlus can follow Huawei's example and start a collaboration with Leica for future cameras to be used on new smartphones. This means that the OnePlus 9 series could rely on the technology of the iconic photo brand.
The news comes directly from the Twitter leaker, Rodent950, who in addition to having tweeted about the partnership between OnePlus and Leica, he also mentioned the possibility of a collaboration between Vivo and Zeiss, later confirmed by the Chinese company itself.
Until now, Huawei was the only company to have collaborated with Leica in creating the excellent cameras seen on the company's smartphones in recent years. If the latest news were confirmed, OnePlus would be a new outsider in this field too, so far the only weak point in its flagship Killer.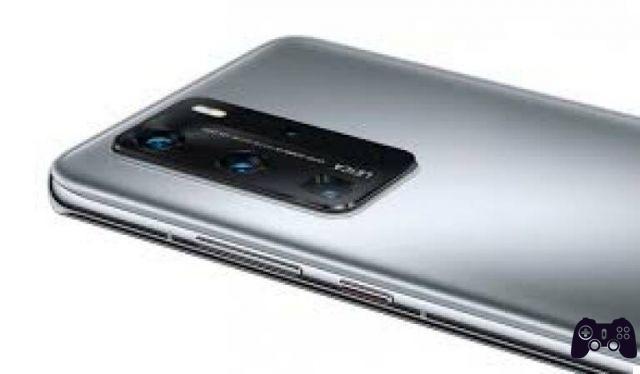 In fact, it is no surprise that even the latest OnePlus models, albeit improved compared to the past, are still struggling to take that long-awaited step forward in the field of photography. With the help of Leica, we could finally see a high-end company phone that can compete with other flagships from Huawei, Samsung and Apple.
No device in particular was mentioned in the tweet, but it cannot be ruled out that starting with the next OnePlus 9 series, we could begin to witness the radical change that such a collaboration would introduce.
Should the partnership therefore be confirmed, it is not clear how the one already started some time ago with Huawei will continue, considering that the agreement would put an end to the exclusivity that has existed up to now. We will keep you updated as soon as new information on OnePlus moves arrives, which we remember, would be working to announce its first smartwatch as well.
For those looking for a super smooth smartphone and don't like curved edges, you can buy the OnePlus Nord 5G on Amazon, by clicking here.