Within the code of the Oxygen OS 11 basata su Android 11 Developer Preview 4, there is some interesting information that would also reveal an image of the upcoming OnePlus 8T.
As this is an upgrade to the existing model, don't expect a design twist. It will be very similar and the major changes will be placed on the inside, we talked about it here .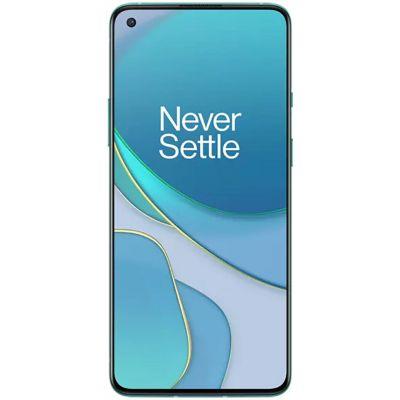 The information, as we said, comes from the latest Android 4 Developer Preview 11 customized by OnePlus. Some programmers have been looking all over the place and have found something that was not in the previous Developer Preview.
Visually, if this were the OnePlus 8T, the difference with the predecessor is very faint. They will probably get confused in front, while a minimum of recognition will occur in the back. For example with a different arrangement of the cameras.
Speaking of the camera, one of the differences could be the shift of the main sensors from 48MP to 64MP. OnePlus 8T will certainly arrive in the fall, towards the month of November, and we expect an updated data sheet with a Snapdragon 865+ SoC, Android 11 with the OxygenOS 11 and a slightly larger battery. It should start with models with 128 GB of internal memory and there will be versions that will start with 8 GB of RAM.
And the price? Being an update of the OnePlus 8 we don't expect any significant increases. Recall that between OnePlus 7 and OnePlus 7T there was a difference of 40 euros, 559 euros against 599 euros. The same gap could be repeated.
OnePlus Nord is one of the best mid-range ever made. You can find it here , available immediately in the 128 GB and 256 GB variant.