HMD Global he's going to throw Nokia 9.2 PureView, but we will have to wait a little longer. The manufacturer could in fact have presented this product during the MWC 2020, an event which was however canceled due to Covid-19. The health emergency is also slowing down the entire mobile market.
The brand will actually launch what should be its coolest smartphone, but not before few months. The device could in fact see the light only during the period between middle and end of the current year.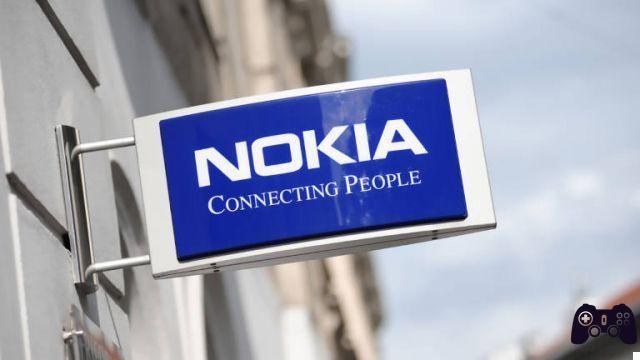 Almost certainly, Nokia 9.2 PureView will be powered by the SoC Snapdragon 865, Qualcomm's high-end processor. As already reported a few months ago, HMD Global set aside 9.1 PureView to focus directly on the next model. However, this delay could make it less attractive to consumers.
The smartphone, which should have arrived during the first half of 2020, could incorporate a photographic sector created in collaboration with a historic partner of Nokia, or Toshiba. The other details are still unknown, but it is thought that the technical data sheet of this device may also be composed of 8 GB of RAM, 128 GB of internal memory, Android 10 and a battery from 4.500 mAh.
The acclaimed Xiaomi Mi 9T, with the Snapdragon 855 SoC, a triple rear camera, 6 GB of RAM, 128 GB of internal memory and great performance, is available for purchase on Amazon.