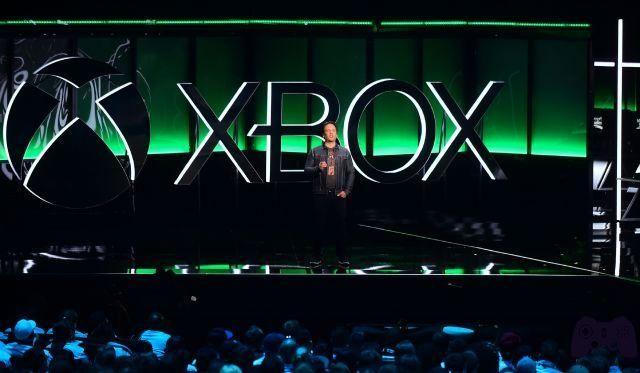 During the conference E3 from Microsoft, Phil Spencer announced that the new console named Project Scarlett, will be launched during the Christmas period 2020.
The video presentation where the developers of the console (the same as Xbox One X) speak of a resolution up to 8K with a frame rate of 120 fps, use of technology SSD for internal memory and support for the ray tracing. To ensure this performance the mounted hardware will go up to 24TFLOPS of power.
Below is the video of developers:
To stay up to date on all the news regarding the new console from Microsoft, keep following us.
Source