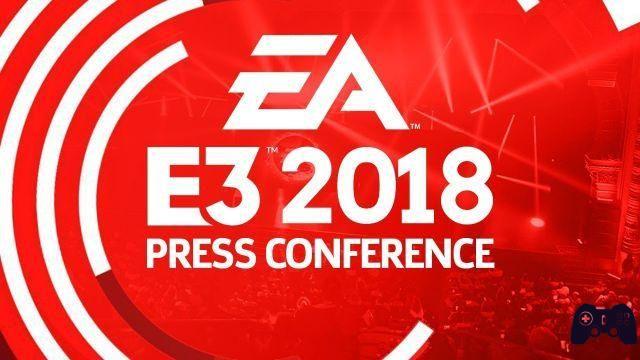 Electronic Arts unveiled the game of Star Wars announced in 2016 and currently in development at Respawn Entertainment (Titanfall). The game will be called Star Wars: Jedi Fallen Order and will be released in 2019. This was announced Wins Zampella during the conference EA Play at E3 2018.
Second Zampella, the story will be set between Star Wars: Episode III - Revenge of the Sith and Star Wars: Episode IV - A New Hope.
Keep following us for more news about it Star Wars: Jedi Fallen Order.
Source