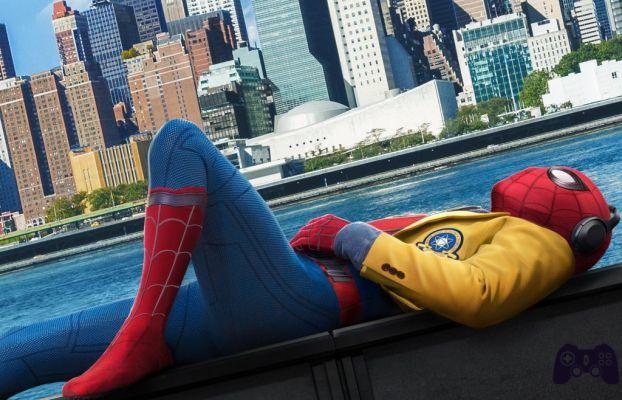 Yesterday, with a tweet, Sony announced the release of Spider-Man Homecoming VR, title for Playstation 4 e PC based on the latest film by the superhero of the same name. The game, from what has been known so far, will arrive for free on HTC Vive, Oculus Rift e Playstation VR.
Below the trailer, presented to us by the same actor of the film, Tom Holland.
Spider-Man Homecoming will be available on June 30th.
Source