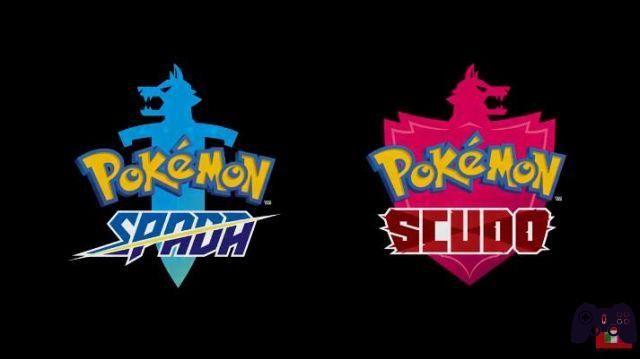 During the Nintendo Direct today 27/02/2019, the new Pokemon Rpg title has finally been unveiled, Sword & Shield.
In addition to being able to see the first gameplay images, with graphics that are very reminiscent of those used in Pokemon Go!, The starters of the eighth generation of Pokemon were presented:

Left to right: the Chimpanzee Pokemon Grookey, the rabbit Scorbunny and finally the water-lizard Pokemon Sobble.
It was also revealed the new region where the story of Pokemon Sword & Shield will develop: Galar.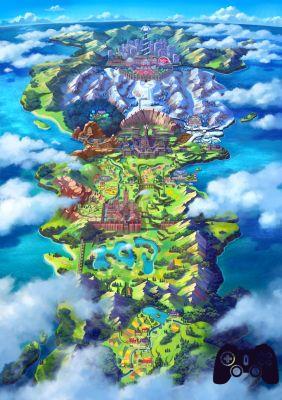 Below you will find the trailer of the game just presented:
Stay tuned for more news on the new Pokemon title for Nintendo Switch.