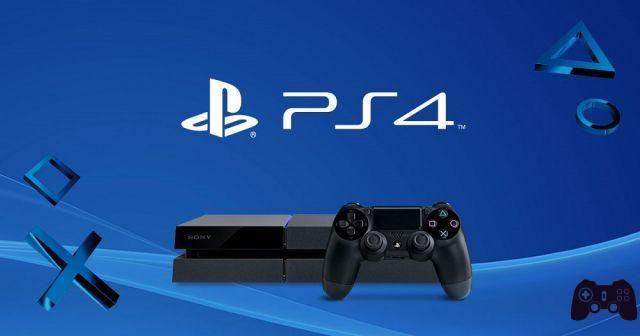 Sony Interactive Entertainment announces, through a press release, that PlayStation 4 exceeded 60,4 million of units sold worldwide.
PLAYSTATION 4 EXCEEDS 60,4 MILLION UNIT
SOLD WORLDWIDE
Sony Interactive Entertainment (SIE) today announced the achievement of new sales milestones for PlayStation®4 (PS4 ™) and its flagship titles.
Overall, as of June 11, 2017, PS4 has retailed over 60,4 million units worldwide.
Sales of PS4 titles, starting with critically acclaimed hits such as Horizon: Zero Dawn, remained at excellent levels, with over 487,8 million copies sold in physical and digital format (on PlayStation®Store) at 11 June 2017.
The excitement surrounding PS4 fueled user participation.
As of the end of March 2017, the PlayStation® ecosystem boasts 70 million unique monthly active users worldwide.
As of the end of March 2017, PlayStation®Plus has 26,4 million registered paid users worldwide.
As of the end of March 2017, active PS4 users around the world had recorded over 600 million hours of gameplay each week.
"We are very grateful to our fans and partners for their continued support for PS4," said Andrew House, president and global CEO of Sony Interactive Entertainment. "PS4 is in its prime today, with the richest catalog of exclusives around and a slew of titles coming out this year to harness the power of the hardware to the full. We will continue to strive to improve the PS4 ecosystem as a whole by expanding the selection of content for PlayStation®VR and enriching our online services, as well as offering a portfolio of innovative games. Our goal remains to ensure the best entertainment experience for players around the world and to make PS4 the gaming platform par excellence ".
On the software side, the PS4 portfolio will continue to expand with the likes of Gran Turismo Sport and Everybody's Golf (SIE WWS), GUNDAM VERSUS (BANDAI NAMCO Entertainment Inc.) and DRAGON QUEST XI (SQUARE ENIX CO., LTD.). The independent developer community will also continue to enrich the PS4 catalog with innovative titles, such as ABZÛ (505 Games) and Firewatch (Panic Inc.).
PS4 is currently available in 123 countries and regions around the world.
Source