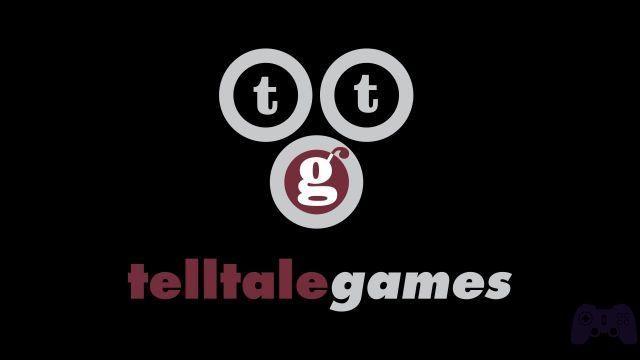 Telltale Games announced that Pete Hawley is the new CEO of the company. Pete has previously worked as an SVP and GM at Zynga and as the CEO of Red Robot Labs. Hawley has also been part of major development teams such as EA and CrowdStar. The new CEO takes over from Dan Connors co-founder of the company in 2004 with Kevin Brunner and Troy Molander.
Pete Hawley in his introductory speech said:
"I'm a huge fan of Telltale's games and everything they've done to become the best storytellers in the gaming world, under the guidance of Dan and Kevin. I look forward to working side by side with this talented team, ready to unite players together with exciting and completely new new IPs and games. Telltale is unique, I am really proud to be part of an incredible future. "
Keep following Holygamerz for more news from Pete Hawley.
Source