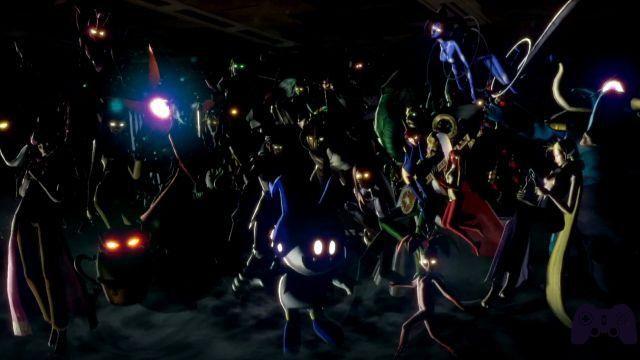 During the presentation conference of Nintendo Switch the Japanese development house Atlus announced an episode of its historic series Shin Megami Tensei for the future console.
This is the 25th anniversary of the saga and just a few days ago Atlus had published a teaser site for a future Shin Megami Tensei, in all likelihood this just announced for Switch.
Atlus also made it known that the development of the game has just begun, but that this will run on Unreal Engine 4, in fact confirming the ability of Switch to manage the popular graphics engine.
Source