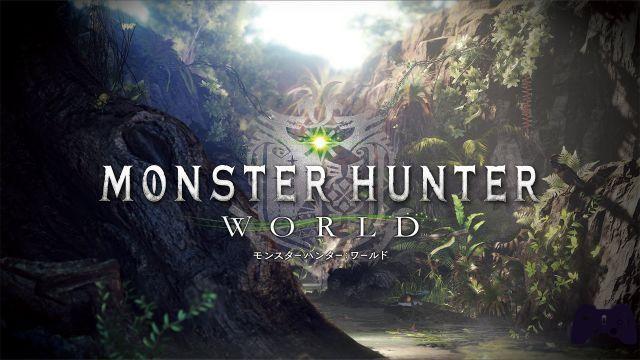 Capcom announced that December 10 at 17: 00 will broadcast via YouTube and Twitch a pre-recorded video dedicated to Monster Hunter: World and titled "Special Developer Update".
Here is a presentation of the event:
In our Special Developer Update, producer Ryozo Tsujimoto will give you the latest news regarding Monster Hunter: World!
Thanks to all of you Monster Hunter: World has sold more than 10 million copies worldwide and will be celebrating its first anniversary in January, so don't miss the latest update!
The broadcast will begin at 17pm on 00 December 10.
The transmission may be subject to time or content changes without notice.
The Special Developer Update is a pre-recorded video.
The video lasts about 15 minutes.
Featuring: Ryozo Tsujimoto (Monster Hunter: World Producer)
The PlayStation Twitter account has released a very short teaser about it.
Monster Hunter: World is already available for PC, PlayStation 4 and Xbox One.
Source