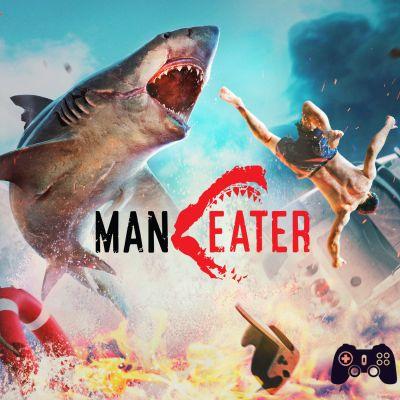 Maneater is coming on May 22nd for PC, PS4 and Xbox One: watch the launch trailer
Maneater, the open-water, action-RPG where you'll play as a ravenous shark will be released on Friday 22 May for PS4, Xbox One and PC on the Epic Games Store - and soon also on the Nintendo Switch.
To celebrate the game's arrival, we wanted to share its launch trailer in advance!
With a truly unique premise and a never-before-seen approach to the action-RPG genre, Tripwire Interactive is looking forward to taking players on a journey through uncharted waters with Maneater.

Maneater will be released on May 22nd. For more details on Maneater, visit the official website - and follow the Tripwire Interactive development team on Twitter, Facebook, YouTube, Twitch.tv, and Instagram.
Thanks for your attention! We hope you enjoy exploring the Gulf Coast waters in Maneater.