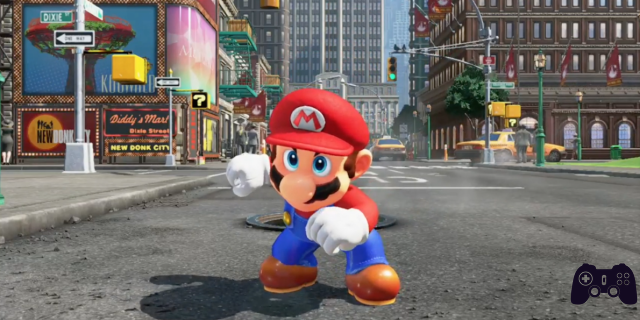 According to Famitsu, the total sales of Super Mario Odyssey, excluding downloaded digital versions, in Japan they reached a staggering 1.055.806 from the release, which took place on October 27th.
The sale of Nintendo Switch in the Japanese country, on the other hand, reached 2.988.399 units (230.000 in the last week alone) as of March 3 launch.
To make a comparison and get an idea of ​​the success of this console, just think that in Japan the total sales of Wii U are stuck at 3,3 million, while those of PlayStation 4 have reached 5,7 million since February 2014. .
Stay tuned to stay up to date on upcoming Nintendo Switch titles!
Source