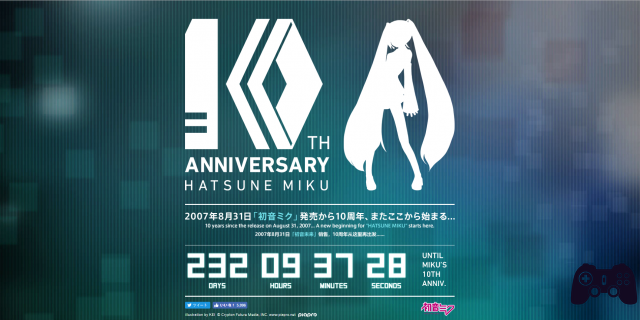 Piapro has opened a new site dedicated to Hatsune Miku.
The homepage of the site opens with a huge countdown that starts from 232 days, up to August 31, 2017, announcing "a new beginning" for the series.
Miku Hatsune is a Vocaloid developed by Crypton Future Media, launched on August 31, 2007, and adapted into various manga, anime, concerts and video games. To find out more about the saga, we refer you to our latest review below.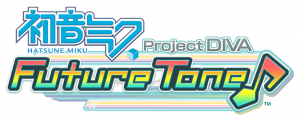 To learn more:
Hatsune Miku: Project DIVA Future Tone
Stay tuned for Hatsune Miku announcements.
Source