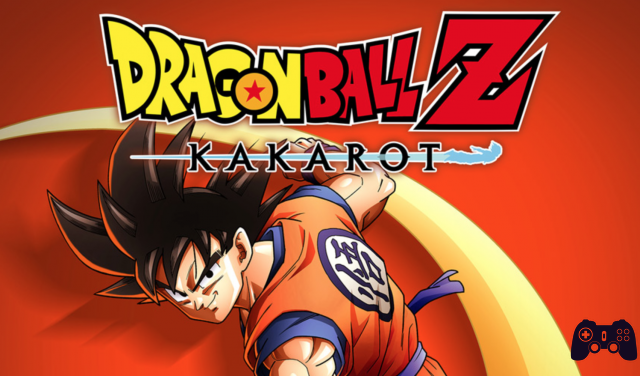 The action-RPG DRAGON BALL Z: KAKAROT finally has a release date: it will be available worldwide from January 17, 2020 for PlayStation 4, Xbox One and PC.
DRAGON BALL Z: KAKAROT, the greatest and most accurate title to tell the life of Goku (the Saiyan also known as Kakarot), will take players through the most famous narrative arcs of DRAGON BALL Z, will meet the most beloved friends, fight against powerful enemies and will reveal some of the mysteries of the story of DRAGON BALL Z. No other game has ever told the story in so much detail and such a vivid presentation!
We are also happy to announce that the Buu story arc will be included in the game. Fans will then be able to experience the entire story of DRAGON BALL Z right from launch and take control of characters from every saga, including Goku, Gohan, Vegeta, Piccolo and many more - in addition to the many supporting characters.
DRAGON BALL Z: KAKAROT it will be available in version Standard, Deluxe, Ultimate e Collector's Edition and has a pre-order offer.