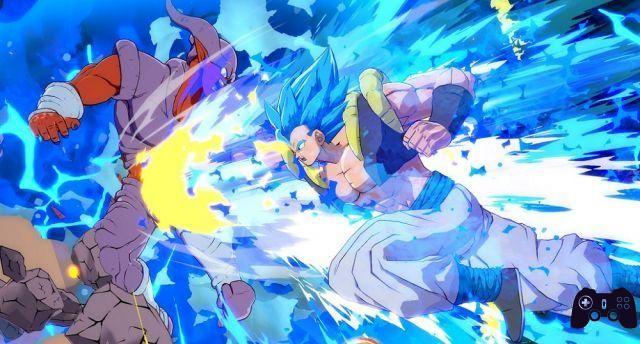 The powerful Saiyan Gogeta (SSGSS) will be playable in Dragon Ball FighterZ from September 26, 2019 for PlayStation 4, Xbox One, Nintendo Switch and PC.
Gogeta (SSGSS) is the penultimate warrior to join the roster.
More information on the latest FighterZ Pass 2 character - Broly (DBS) - is coming soon!
For the trailer: