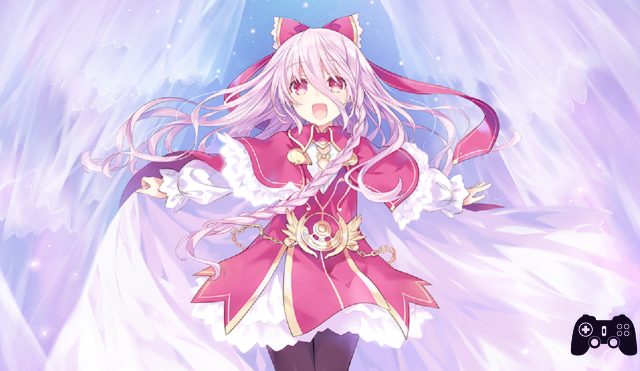 Idea Factory International announces the arrival in West di Date a Live: Rio Incarnation on PS4 and PC. The game is a collection of three visual novels which include: Date A Live: Rinne Utopia, Date A Live: Arusu Install and Date A Live Twin Edition: Rio Reincarnation.
In the press release, the company explained that on PS4 two CGs of the game will undergo some changes to comply with Sony's new censorship policy. On Steam, however, the game will not have any kind of censorship.
We announced a brand new adventure / visual novel
DATE A LIVE: Rio Reincarnation for the PlayStation®4 and Steam®!
Two CG scenes were modified for the PS4 version, while the Steam version will remain unedited. Please note that the gameplay for both games has not changed from the Japanese version.
Source