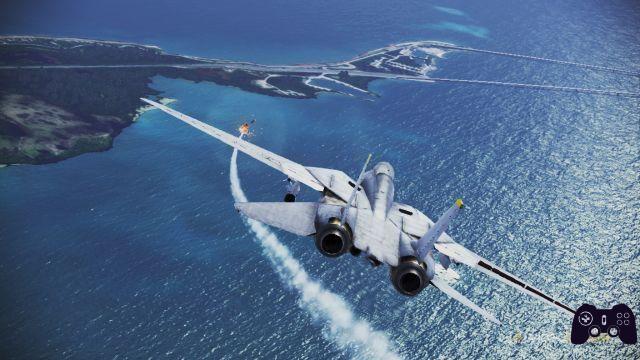 The servers of Ace Combat Infinity, the free-to-play for PS3, will close the March 31. The announcement comes from Bandai Namco, who added that in-game items will no longer be on sale from January 9th.
The company has released a trailer "Memorial" to bring to mind the story of this game. Let's take a look.
Will you miss this game? For more information, keep following us.
Source