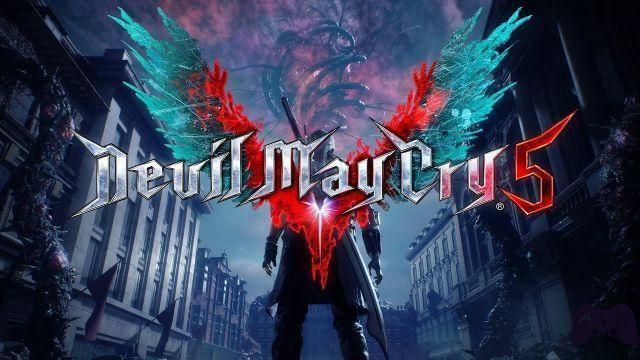 If the first demo released on December 7, 2018 is currently no longer downloadable, fans of the Son of Sparta can mark on the calendar the date of February 7, the day in which it will be possible to download a new demo, both for PlayStation 4 and for Xbox One.
Here is a brief statement of Capcom regarding the release of the future demo:
Defeat the baddies with the new Devil Breaker "Punch Line" and visit Nico's shop! You can even save your game, giving you the option to play as many times as you want to peruse Nero's move list.
The game will be released on PlayStation 4, Xbox One and PC on March 8.
Source