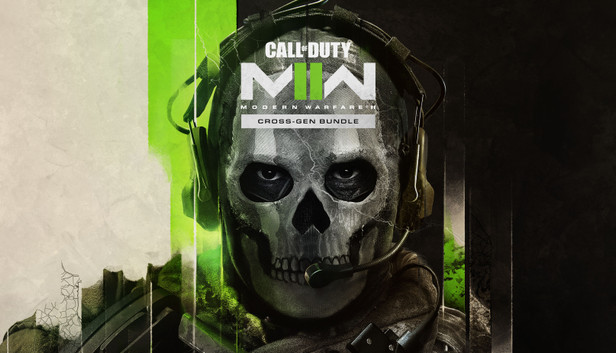 Over the past week, Shipment appeared on Call of Duty: Modern Warfare 2. It is a map particularly appreciated by users of the game, which transforms each game into real chaos, given its size, which is decidedly small. From time to time, however, they hope for a Christmas present from Infinity Ward, which is inspired by the past and the old titles of the franchise.
In fact, in the last three chapters of the series, the development teams called to manage the previous iterations of the series had launched a playlist with Shipment, but devoid of any Killstreak. For the uninitiated, Killstreaks are kill rewards that are awarded to players after performing a series of frags. With three consecutive kills, for example, you can get a UAV, or the radar that identifies players on the game's mini map. The more players are killed without dying, the more the reward will obviously be lethal for the opposing team, until the 30 consecutive kills are reached, which give a mass bombardment, capable of ending the game. There used to be a playlist on Shipment which deprived the game of these rewards and now players want the same on Modern Warfare 2 as well.
Here is an idea, a shipment playlist with no killstreaks! from ModernWarfareII
The idea came from a Reddit user, who wrote a long post about the possibility of introducing this playlist. "I have nothing against Shipment, but it's too easy to get 8 kill streaks and call in a Jet VTOL. We are already exposed to many dangers as soon as we are born again on the map ", reads the post, which asks for a nerf for the shields, which are far too difficult to counter.
Who knows if Infinity Ward will listen to the appeal of users. For now, if you want to try Shipment, know that what you have in front of you is not a normal map, but a Christmas version, complete with snow and decorations for these holidays. And as important as the aesthetic side is, perhaps the development team should listen to the feedback on the gameplay promoted by the various players, don't you think?
Before saying goodbye, we invite you to subscribe to our YouTube channel.