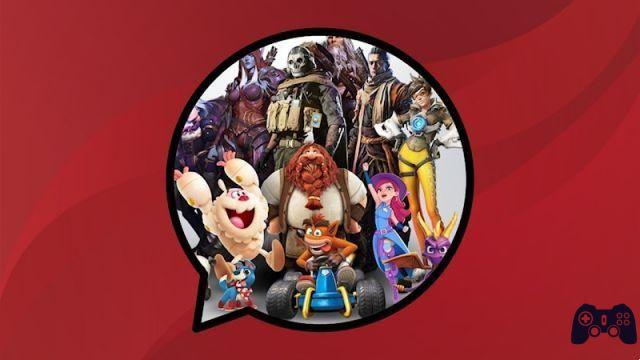 There is no doubt that of all the stories of this videogame 2022, the Microsoft and Activision Blizzard case is certainly the most discussed and delicate of the year. Even today, almost a year after the first announcement of the acquisition, the deal has not yet been definitively concluded, with Microsoft facing many more difficulties than we could have expected. Now, after much wrangling, it seems that the same ones too enthusiasts of the videogame medium are getting in the way against the success of the deal.
After Microsoft was recently taken to court by the FTC, we find out that the Redmond company has been also sued by several players, who believe that the agreement to buy Acivision, Blizzard and King all at once for the beauty of 69 billion dollars would lead the Xbox giant to find itself in a position that it no longer has any rival in the video game sector.
"Microsoft already controls one of the largest gaming ecosystems in the industry. The proposed acquisition would allow the company to obtain a position that would make it unrivaled in the video game sector, seeing it in possession of the largest number of iconic games and franchises ", this is what can be read inside the due to recently moved by a group of enthusiasts.
Once again, therefore, what is scary about this immense acquisition is the position in which Microsoft would find itself vis-à-vis the entire gaming sector and rival companies. He also has the same fear PlayStation, which has already repeatedly hinted, even in very crystalline ways, that it does not look kindly on the recent move that the Redmond company has made.
Before saying goodbye, we advise you to also visit our YouTube channel, where you can find videos dedicated to the gaming world at 360 degrees.