Rumors about Samsung's decision not to create any new Galaxy Note 21 family at the end of 2021 intensify. If this were to happen, the segment will remain no man's land losing its maximum exponent. But LG already has its move in the pipeline and with Stylo 7 it could finally aspire to the space left empty.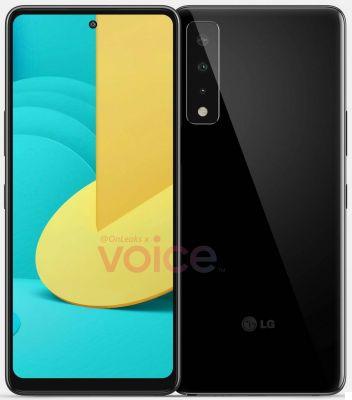 To tell the truth, LG Stylo has been under the bridge, but it must be said that they have never questioned the Note family. Notwithstanding that over the years the proposal has never been convincing, ergo, they have never reached the top of the range of this family.

Well, LG Stylo 7 wants to push the accelerator of the specifications and the rumors paint it as a top-of-the-range smartphone with a display of 6,8 pollici You are completely flat to be able to use the pen at any point. The front camera would be contained in a hole.
And the Stylus? Present and contained within the product. It will be able to interact with the digitizer applied to the panel with new software functions capable of making it productive. But LG also thinks of one Mid-range Stylo 7 which will not affect the quality of the interaction with the pen but will lower the purchase price.
In addition, both may have a modem 5G and, even if the rumors do not report it, we expect an 8xx series SoC for one and a Snapdragon 7xx series SoC for the second. If in 2021 the Galaxy Note 21 will not see the light, however S Pen will be compatible with Galaxy s21 ultra and will be an integral part of the next generation of Galaxy z fold 3. Just as we reported in the indiscretions of this article.
The all-new Galaxy S20 FE is available for purchase here at the best price. With Top features and an updated design it is the definitive Galaxy S20.