AppGallery does not stop grow in Europe: the official store of Huawei is confirmed to be a real success. The company just announced the numbers AppGallery achieved during the last period.
According to reports from Huawei, AppGallery can boast over 33 millions of monthly users active in Europe and 460 million monthly active users worldwide. The apps downloaded during the first quarter of 2020 were 184 million. In Europe, where there are about 73 million registered Huawei IDs, there are about 81 thousand software integrated with Huawei Mobile Services Core. HERE WeGo - City Navigation, TomTom AmiGo, UBI Banca and Satispay are just some of the applications currently available.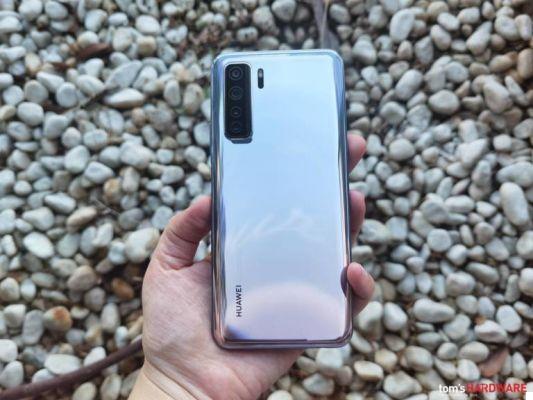 Huawei, after the ban issued by the US government, it has further enriched the AppGallery, in order to replace the devices produced Google Play Store. The results convinced several users, thanks also to the quality of the latest smartphones available, including Huawei P40 (available on Amazon), P40 Lite 5G (available on Amazon) e P40 Pro (available on Amazon). There are currently numerous categories of software included in the store:
Mobility and travel, apps for those who travel often;
Banks and payments, to pay quickly with your device;
Entertainment, from Mediaset Play to RaiPlay, the best of entertainment on your smartphone;
Useful info, the applications that accompany users on a daily basis;
Social , from Twitter and Tumblr, there is no shortage of social networks for those who want to always stay in touch with their friends;
Delivery e food, to order food at home;
Shopping, quickly buy online in complete safety;
education, the ideal solutions for students, teachers and parents.
The brand new Huawei P40 Lite 5G, with 6 GB of RAM and 128 GB of internal memory, is available for purchase on Amazon.