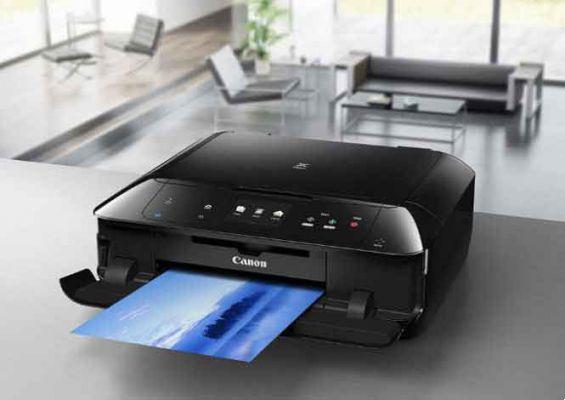 Through this article I will explain how to scan documents with Android. Nothing equals the quality of a desktop scanner, but not everyone has one, so once again, cell phones come to the rescue.
In the palm of your hand you have a powerful scanner, more than valid in most cases. There are many applications that turn your mobile phone into a scanner, making the whole process of digitizing a document a matter of seconds. Not sure which scanner app you should use? This list can help you choose.
How to scan documents with Android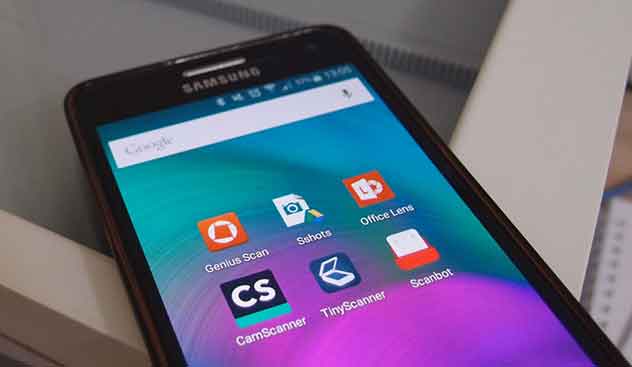 1. How to scan a document with CamScanner Spagnano
Camscanner is one of the most popular scanner applications. It's been around for a few years now and it shows in the end result, but it also means that the developers took the time to add some extra things that weren't needed.
Among its virtues is the perspective correction semi-automatic, automatic enhancement of the resulting image andexport to PDF. The free version is functional and sufficient for most users, but for € 50 per year you get more premium functionality such as OCR recognition, multipage documents and cloud space. As I told you it is a PDF scanner app.
2. How to scan a document with Scanbot
It's a document scanning machine, Scanbot. This application not only detects the edges, but when it determines that the image is clear enough, it takes the photo automatically. Even adding more pages is a matter of a few steps, making Scanbot one of the best apps for quickly scanning your documents.
Scanbot also has some image editing options, with several predefined filters (i.e., no options) to convert the image to black and white or a sketch. You can save PDF documents to your device or to almost any cloud storage you can imagine.
The Pro version (one-time payment of 4,49 euros) includes OCR recognition, themes, automatic renaming of acquisitions, although it is possible to activate these functions for free also by activating the ads in the application.
3. App scanner per Android, Genius Scan
Genius Scan is another scanner app that can automatically detect and adjust perspective. You can also apply basic filters to images, albeit with few options. Genius Scan can create multipage PDF documents, although the process is much more complicated and time-consuming than for example ScanBot.
4. Tiny Scanner - Free Scanner for Android
Tiny Scanner is an alternative that will require all your skill to frame the paper in the camera, as it sometimes fails to adjust the perspective. The main advantage of Tiny Scanner is its speed, being lighter, as well as allowing you to create multipage documents easily and quickly, for free.
Tiny Scanner saves documents in PDF and allows you to apply a filter that highlights the edges of the text you have captured. With some documents it works quite well. With others, not so much.
5. Office Lens - Microsoft document scanner
When Microsoft announced it was launching its Office Lens document scanner for Android, the general reception was good. This scanner detects the edges of the paper in real time before taking the photo and is able to use OCR to extract the text and save it in a Word or Powerpoint document.
But it is Microsoft's greed that ruins this app by striving to sell you Microsoft's cloud and apps. You can only save locally in PNG format. All other formats, including PDF, are saved in OneDrive. If you love Microsoft a lot, this application is for you. If not, you'll likely end up uninstalling it.
6. Google Drive, the best app to scan documents with Android
If you already have Google Drive installed on your phone, you don't need other applications to scan documents. Google Drive includes a widget to scan documents with the camera and upload them directly to your cloud.
For a widget that goes quite unnoticed, it's surprising that it's more complex than it looks. You can create multipage PDF documents, enhance the image, and adjust the perspective, although the automatic mode doesn't behave quite like other applications.
It's fast enough, although you'll be required to upload documents to Google Drive before you can share them with other people.
Read also: Download Microsoft Office 2022 for free
Further Reading:
How to scan documents with iPhone
The best Android scanner apps
How to delete a page in Google Docs
How to use Google Docs in dark mode
2 ways to change margins in Google Docs