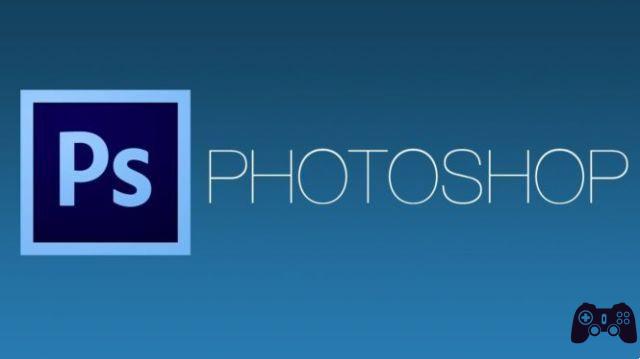 Are you looking for an image, come across an EPS file and don't know how to open it? Those familiar with the world of drawings and graphics often encounter this file format. What is it and how to open it? This is what we will look at in this article.
EPS (Encapsulated PostScript) or Spanish Encapsulated PosScript file is a file format for images. Like Photoshop PSD files, it allows you to manipulate graphics that make up an image. The particularity of a EPS files is that it was created specifically for vector and bitmap drawings and graphics.
How to open EPS file?
Although it was created by Adobe, EPS is an open format, unlike the PSD extension which also comes from Adobe. To open an EPS file, you can use a vector graphics application such as Adobe Illustration or any other drawing application that supports vector graphics.
Although an EPS file can be opened by non-vector applications, this is not the case when it comes to editing them. To open and edit an EPS image, we've already mentioned Adobe Illustrator as an example above. There are also free alternatives like Inkscape, available on both Mac and Windows.
EPS Viewer, Adobe Reader or IrfanView are also quick and efficient tools for opening and resizing EPS files on a Windows PC. You can also view EPS files with OpenOffice Draw, LibreOffice Draw, GIMP, XnView MP, Okular or Scribus, on Linux, macOS or Windows.
Further Reading:
What is a CSV file and how to open a .csv file?
Top 3 Ways to Convert HEIC to JPG on Mac
What is an .OBB file and how to use it
How to open EPUB files on Windows
Best software to convert VCE to PDF file