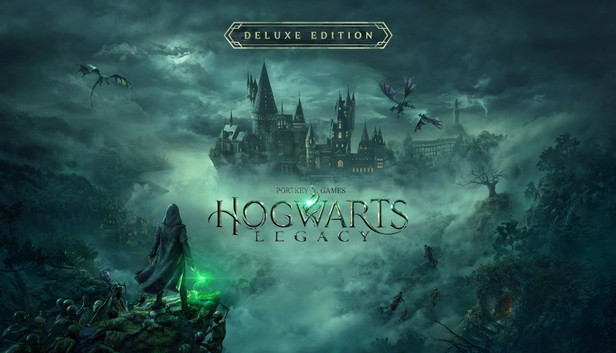 We are approaching the release date of Hogwarts Legacy. The new game set in the Harry Potter universe in fact, it will see the light in February 2023, after more than 5 years of development. It goes without saying that this is a highly anticipated title, above all because beyond the LEGO games, players have not recently had the opportunity to live triple A experiences worthy of the name. This void is destined to be filled by Avalanche Studio, which also showed a new trailer on the occasion of the Brazilian Comic Con, this time with a small but interesting piece concerning a fantastic creature.
Those who are true Harry Potter fans will surely remember that JK Rowling has expanded the narrative universe, seizing on the creation of secondary books such as "Fantastic Beasts and where to find them". The bestiary draws heavily on the imagery created by the British writer, which will also be integrated into Hogwarts Legacy.
In the video released on Twitter it is possible to see the protagonist of the adventure launching himself on horseback of what looks like a huge griffin, leaving little room for the imagination: yes, the fantastic creatures of Harry Potter will not only be present in the Avalanche game, but some of them can be exploited as a means of gameplay. We don't know if the possibility of riding the creatures will be present for every single animal, but we can imagine that it will be reserved only for some special species. You can take a look at the new trailer thanks to the video of a fan, who manages an account dedicated entirely to the game in Brazil and who was able to attend this special presentation.
THE NEW TRAILER! pic.twitter.com/6rRkoFku7q
— Hogwarts Legacy Brasil (@HogwartLegacyBR) December 3, 2022
Hogwarts Legacy will be available starting February 10, 2023 on PS4, PS5, Xbox One, Xbox Series S, Xbox Series X and PC. A version for the Nintendo Switch will also be available later. Keep following Game Division for all the news and announcements coming from the world of video games.
Before leaving you, we invite you to subscribe to our YouTube channel.