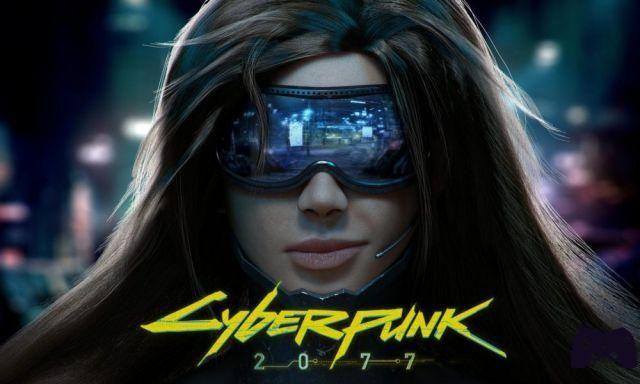 How to clear the game 100% Cyberpunk 2077
The world of cyberpunk 2077 it is so vast that, also ranging in verticality, it takes us to wander around the whole Night City, between streets, streets and buildings. But not only exploration lives such a great game.
CD Projekt RED has therefore decided to fill a couple of buckets of primary, secondary missions and third and random activities and let it fall on the world she created, thus giving several hours of gameplay to those who enter, for the first time and totally uninformed, in Night City.
Plot missions
Secondary missions
gigs
Plot Missions
Taking for granted who has already finished the game we can say that the Main Quest lasts from 15 to 25 hours (not skipping cutscenes and dialogues, of course) with 30 missions that we are going to list below:
The first mission depends on the faction chosen between Street Life, the Nomad and the Corporate but does not have a real name.
Partica makes perfect
The rescue
The Ripperdock
The race
Transport
The information
The big shot
A love like fire
Losing time
Automatic love
The space in between
The disaster
Double life
Down on the street
Give me the danger
I'm waiting for the trap
Straight staff
Never disappear
Transmission
Ghost city
Lightning
Life in times of war
Play it safe
Search and destroy
I had it
Op55N1 night operation
The last caress
Totally immortal
Where is my mind?
Secondary missions
Of secondary missions, however, there are really many and all in different points depending on the area of ​​Night City in which you are, with the addition of secondary based on the background of the chosen faction.
gigs
The Gigs, also called random missions, are those missions that we find simply by going around the map in a totally random way and, just like for the secondary missions, they are in more or less all the areas of Night City.
Yes, the missions are many for a fairly large amount of hours but we are greedy and, on a similar title, the more they fit the better. And remember that Night City never sleeps!