The Google Phone application could soon be enriched with a new and interesting feature: call recording. The first clues were - as always - the colleagues of XDA-Developers who carried out an in-depth analysis of the beta version 43.0.289191107 of the application released on a Pixel 4.
New strings of code have been discovered that refer to the call logging that it should be activated through a new dedicated button. This should appear on the main screen the moment we make a phone call. Access to recordings should be facilitated from the call history.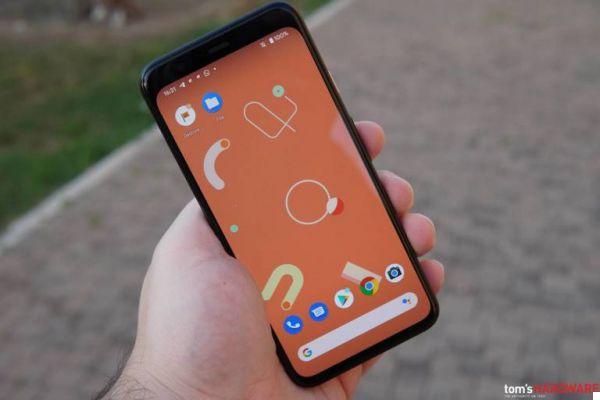 Until now, Google has not made available to the user an official tool to record their phone calls. In fact, users rely on third-party applications to do this. It is not said that the function will actually be released, but the clues found coincide with Xiaomi's recent claims.
As always reported by the same source, in fact, the Chinese manufacturer has decided that smartphones sold in Europe will include the Google Phone and Messages app instead of the equivalents present on MIUI, Xiaomi's proprietary graphic interface that greatly modifies the stock Android experience. Some users have complained that - by doing so - they would have lost the ability to record phone calls, a function instead offered by MIUI. Lei Jun's company had reassured them by assuring them that the function would arrive in 2020.
Apparently, the promise will be kept. Therefore, Pixel line devices and Android One smartphones - as well as future Xiaomi smartphones - may soon offer users the ability to record calls.
Redmi Note 8 Pro with camera from 64 Megapixel is available on Amazon for 226 euros.