Yesterday evening Geoff Keighley showed up again to announce a very important first step for the next The Game Awards 2022. The well-known host and organizer of the videogame gala evening brought us to the heart of a first communicative moment in which, between category and the other, all the nominations of this edition of the TGA have been revealed. In addition to a series of unexpected surprises, we can already see that there is an undisputed ruler, and his name is God of war ragnarok.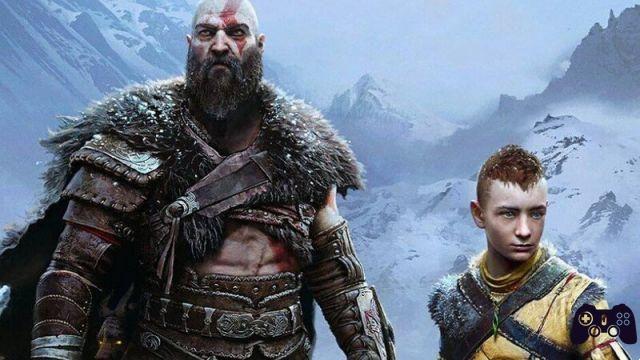 The new work by Santa Monica Studio (which you can buy on Amazon) hit the market just a few days ago, fetching a series of praise from both the public and critics. Apparently, however, the great general quality offered by this PlayStation experience is also being recognized in the nominations of the next The Game Awards 2022, where God of War Ragnarok is in the running for ten awards.
In addition to being nominated in the category Game of the Year, the very recent God of War Ragnarok can boast of being present in multiple categories. Between these ten nominations we find the title in the following categories: Best Game Direction, Best Narrative, Best Art Direction, Best Score and Music, Best Audio Design, a double nomination in Best Performance, Best Action/Adventure and finally in the Innovation in Accessibility category.
Here are the most nominated games at #TheGameAwards this year. pic.twitter.com/th2FBi14vz
— The Game Awards (@thegameawards) November 14, 2022
It is unlikely that God of War Ragnarok can win everything, given that the competition in the various categories is quite high this year, but it is certainly interesting to see how Kratos and company have managed to take the highest number of nominations compared to all the other games of this quest 'year. We remind you that The Game Awards 2022 will be broadcast on 8 December 2022, with the gala event going live again and will be streamed live and officially on the event's channels.