Missing less and less at the exit of God of war ragnarok, probably the hottest PlayStation exclusive of this 2022, and Sony seems to be going big to prepare for this launch. Although we do not yet know if the new epic of Kratos and company will have a completely dedicated State of Play to explore some aspects of it, the Japanese company announced a few moments ago a novelty that will particularly appeal to fans, especially to all those who have not yet succeeded to get your hands on a PlayStation 5.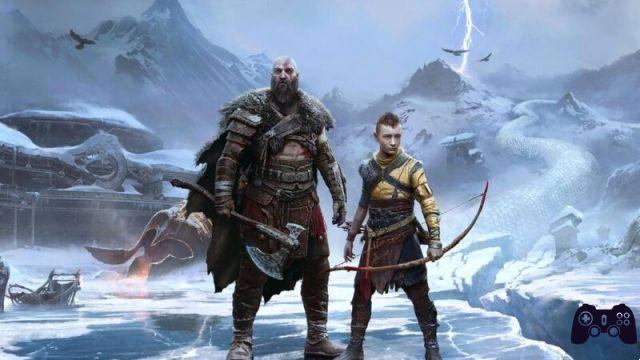 With the publication of a new short film called Next Gen Immersion Trailer, Sony has shown us and confirmed what are the technical characteristics that fans will be able to enjoy by playing God of War Ragnarok on PS5 consoles. In addition to the confirmation of a resolution of 4K, the new adventure of Santa Monica Studio it will also focus heavily on 3D audio and haptic feedback of DualSense, features that continue to impress owners of the current generation Sony console.
But the news does not end there, given that the bundle that includes PlayStation 5 and a copy of God of War Ragnarok. This bundle will be released together with the next PlayStation exclusive, or on November 9, 2022. It is not the first time that Sony accompanies one of its flagship exclusives to the latest generation console, since it had already happened at the beginning of 2022 with the release of Horizon Forbidden West (you can buy the game on Amazon) and very recently with FIFA 23.
With this announcement, the desire to take up the ax and return to tread the Norse lands together with Kratos and Atreus becomes even more palpable and not very controllable. The positive is that there are fewer and fewer weeks left for the launch of the new God of War Ragnarok, and we are now less than a month from the fateful day.