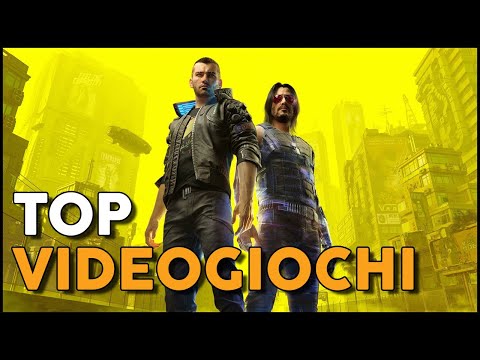 Another day, another run, or rather, another free game to redeem. As per tradition, in this period of the year the Epic Games Store continues to offer several free games on a daily basis to better celebrate the arrival of Christmas. We have already redeemed a good handful of titles, and we have moved on to obtaining productions from the most disparate genres, passing from the most immediate arcades to adrenaline-rich first-person shooters.
Today's free game, Wednesday 21 December 2022 is LEGO Builder's Journey, a very atypical experience for LEGO branded video games and which brings to the fore a whole series of puzzles featuring colored bricks. This is not a title with a high level of challenge, but more of a bland experience that embodies the LEGO spirit in all respects, where players can relax one puzzle after another.
But as many gamers know well, the eye also wants its part, and visually LEGO Builder's Journey is a real gem. The light effects that are reflected on the textures of the different bricks will make those miniature sets, all different, shine with their own light. And the sets are the big thing of the experience; all to be discovered and full of puzzles different to solve.
If everything has been able to intrigue you, or even better, meet your tastes, know that you can redeem LEGO Builder's Journey simply by clicking on this address. Once again we found ourselves unpacking a new Christmas present offered to us by the ever very generous Epic Games Store. But mind you, why you have only twenty-four hours to make these experiences your own, given that starting tomorrow, at the same time, there will be a new package to unwrap and consequently a new free game to add to our digital playrooms.
Before saying goodbye, we advise you to also visit our YouTube channel, where you can find videos dedicated to the gaming world at 360 degrees.