Like every self-respecting good Thursday night, we're here again to talk about the new free games that the Epic Games Store is giving away. Last week survival lovers were able to enjoy the well-known ARK Survival Evolved (you can buy it on Amazon), and even today the well-known US company intends to give away two new titles. As always, variety reigns supreme in these events, and we would like to remind you that the two games will be redeemable at no cost for the whole week.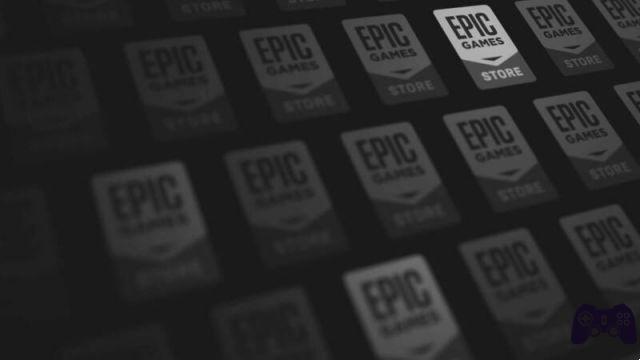 The first of the two free games of the week is The Drone Racing League Simulator, the official simulator of the drone racing league. A truly unmissable experience for all those who are passionate about this world which, for several years now, has been updated every season with the addition of a series of contents, among which we have the tracks on which the real championship is raced. You can redeem this title at this address.
The second free game of the week is runbow, a colorful party game that allows nine players to challenge each other with no holds barred in a fun experience. The game features tons of competitive modes for up to 9 players to play both locally and online, as well as a single-player adventure. If you love platformers and love spending fun evenings with friends, you can redeem the title at this address.
As you can see, once again this week the choice of free games offered by the Epic Games Store offers a couple of experiences not to be missed. Both titles will be free from today 29 September until next Thursday 6 October. Our advice, as usual, is to redeem the two games as soon as you have the opportunity, so as to further expand your already boundless playroom of free games obtained thanks to the always very generous Epic Games store.