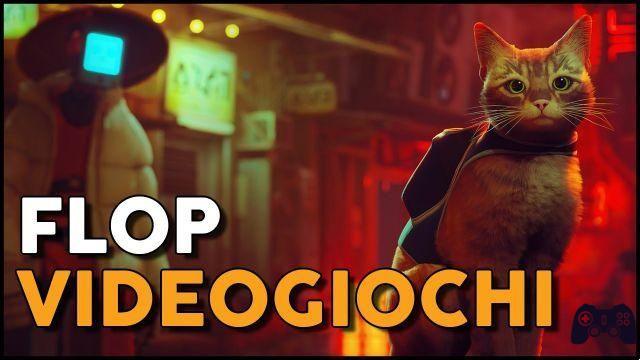 The special advent calendar full of free games from the Epic Games Store continues. Up to now we have been able to redeem a series of titles of various kinds for free. We've gone from tower defense games to nostalgic arcade racing games to space exploration adventures. Now, however, it's already the turn to unpack a mysterious new free title and find out what lies beyond the package proposed today from the ever very generous Epic Games Store.
Today's free title is Them's Fightin 'Herds, a very special 2D fighting game that will allow you to play a title out of the ordinary. The game, developed by Mane 6 and published by Modus Games allows us to face a whole series of clashes with a succession of animals as protagonists. We are talking about a more unique than rare fighting game, on which the well-known animation studio Lauren Faust also worked.
With a very simple, colorful and detailed cartoon style, this title will not only attract fighting game lovers looking for a very different experience from the usual ones, but we are sure that even all those who have never approached the genre will know appreciate this title. This is thanks also, and above all, to a simplicity and immediacy that allows everyone to have fun with one of the craziest titles of recent years.
If everything has intrigued you, know that you can redeem Them's Fightin' Herds for free on the Epic Games Store by clicking on this address. Be warned, however, that you only have twenty-four hours to add this title to your collection of free games, as tomorrow, at the same time, another title will be released for you to discover.
Before saying goodbye, we advise you to also visit our YouTube channel, where you can find videos dedicated to the gaming world at 360 degrees.