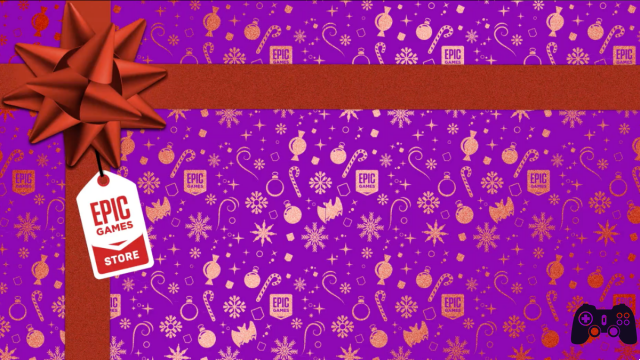 New day, new gift from Epic Games. Just like last year, in fact, the digital store is giving away new titles for your PC library every 24 hours. After yesterday's game, an independent car game, today it's the turn of a delightful RPG produced by Double Fine Productions, the development house founded by Tim Schafer, legendary game designer and programmer, author of many adventures such as the incredible Grim Fandango.
The game that Epic Games has decided to give to all subscribers to its online store today is Costume Quest 2. It is the sequel to the first adventure. "Explore spooky timeless landscapes, don adorable new costumes that transform you into a mighty Halloween warrior, collect creepy candy stickers and use them to battle a legion of hygiene-obsessed villains," reads the title description.
Launched in 2020, the title is an RPG that doesn't take itself too seriously. Costume Quest 2 is perfect to play, if obviously you are looking for something light and that doesn't take you too much time in terms of plot and complex dialogues. You can redeem the game until tomorrow, Sunday December 18, 2022, when there will be a new video game given away by the store founded by Tim Sweeney.
Clearly in this period there are several free games that are distributed by multiple platforms. If you are interested in discovering the best of the week for PC and consoles, we invite you to consult our article. Finally, we remind you that in addition to the gifts from the various stores, various sales and discounts have also begun for the Christmas period: on GOG.com, for example, you will find dozens and dozens of discounted titles, including great classics such as Disco Elysium in the its final version. Keep following Game Division for all the news and upcoming announcements from the world of video games.
New content is also waiting for you on our YouTube channel.