Anyone who has ever entered the competitive Fortnite scene will surely know of the amount of tournaments and leagues that are around the world. The eSport universe is increasingly expanding and a series of noteworthy initiatives and championships are also emerging on Italian soil. One of the most interesting of this period is certainly the Twinkly Cup, which brings the company that deals with decorative lights and LEDs also within the global eSports ecosystem.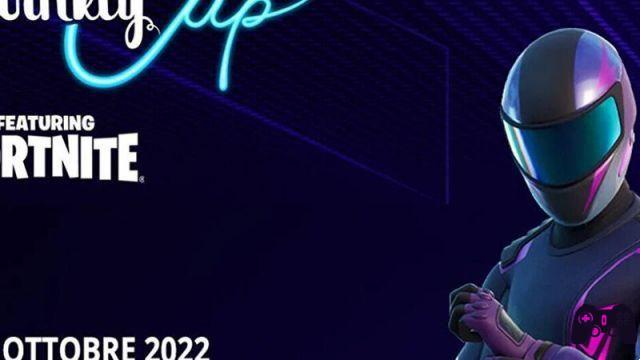 The new Twinkly Cup offers battle royale fans a tournament on Fortnite in which all Fortnite fans residing in Spain, France, Germany, United Kingdom, Denmark, Sweden and the Netherlands can participate. Participation in the tournament is open to all and totally free, with the competition taking place over two days: one dedicated to qualifications and one for the final where the best 15 players will be awarded.
Obviously if you want to participate in the Twinkly Cup you will need to have a copy of Fortnite and an Epic Games account, and if you are interested in testing yourself you can already register for the tournament by clicking on this address. The event, organized in collaboration with Epic Games and Videogames Party, will give European players the chance to challenge each other and win some Twinkly products for a prize pool of over €10.000.
In all of this there is also a technical partner that is Razer, with the well-known PC hardware company offering a series of prizes such as the Barracuda X wireless headphones for mobile and multiplatform gaming. So here we are: with the Twinkly Cup qualifiers taking place on 8 October, while the final will take place a day later, on 9 October. To find out all the details, including the complete rules of this tournament, find all kinds of information about it on the Twinkly site.