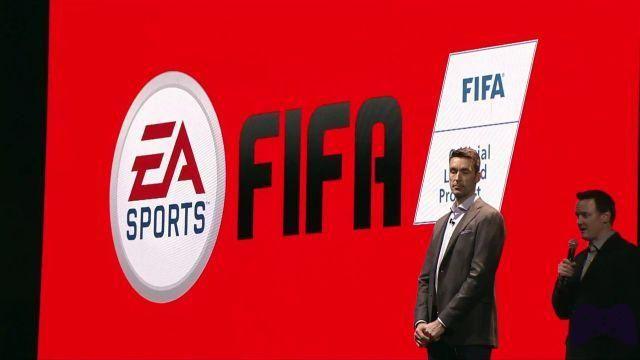 EA has announced that it will carry the franchise of FIFA su Nintendo Switch this year.
Nothing has been seen yet, but according to the publisher's words, the title will have a strong social component: you can play anywhere against millions of players, or with friends in the same room. This will make this FIFA one of the most social sports games ever created.
We remind you that Nintendo Switch will be released on March 3, 2017 at the price of 329.99 €.
Source