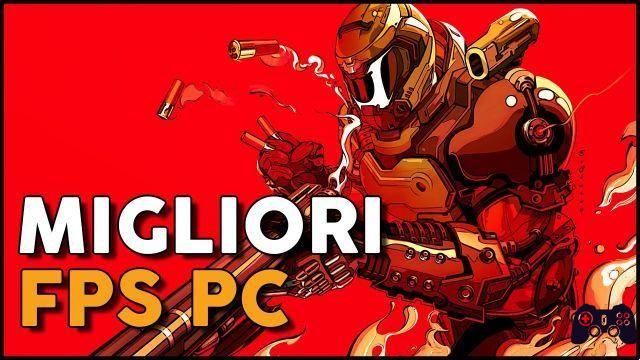 Already a few months ago, a user on Twitter, Aggionamentia Lumia, revealed that Far Cry 6 would receive a new DLC and a GOTY edition, despite not having obtained the award. However, now come the official confirmations from Ubisoft which, in the last few hours, has revealed what will be the presentation date of the next additional content for the game, as well as the title of the expansion.
The title of the next DLC for Far Cry 6 will be Lost Between Worlds and will receive a dedicated event to showcase its contents. The live stream will be streamed in a few days and will give us many details about the next expansion of the game. As mentioned, the first information had already leaked with the Game of the Year Edition leak a few months ago. However, Ubisoft, despite having launched this version, has removed any reference to the additional content.
The Lost Between Worlds package, in any case, will be included in the Far Cry 6 GOTY which also includes the game's season pass which, in fact, includes all the additional content. In addition to this, the season pass also includes three other DLCs dedicated to the historical villains of the saga: Vaas, Pagan Min and Joseph Seed. Finally, this version will also give players access to some additional content packs and Far Cry 3: Blood Dragon. However, we still don't know what the additions brought by this new DLC will be for the sixth chapter of the Ubisoft series.
The Far Cry 6 Expansion Reveal Livestream is coming!
Tune-in November 29th at 10AM PT on https://t.co/ZwEmem1rkp to find out more.#FarCry6 pic.twitter.com/gioZASRkYc
— Far Cry 6 (@FarCrygame) November 25, 2022
The presentation stream for Lost Between Worlds is scheduled for November 29th. Only three days, therefore, separate us from the announcement of the next Far Cry 6 DLC (you can find it on Amazon on offer with Black Friday). The event is scheduled for 19:00 Italian and Ubisoft invites us, with a post on the game's Twitter account, to stay tuned so as not to miss the news. We, as always, will report all the news coming with this stream on the virtual pages of Tom's Hardware.