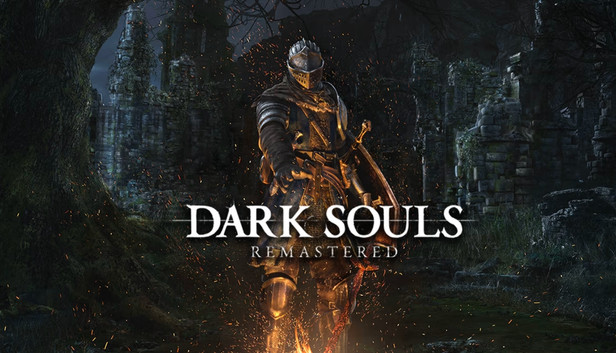 For a few months, fans of Dark Souls, specifically those who play at PC versions of this trilogy, are struggling to access the online mode, even running into situations that go beyond the video games themselves. This year, in fact, all the servers of the first three Dark Souls on PC were temporarily closed due to an exploit through which hackers were able to enter the computers of fans through the game, obtaining all their sensitive data, leading to a lightning-fast developer reaction.
Online features for the PC version of Dark Souls II: Scholar of the First Sin (DX11) have been reactivated.
Online features for the base version of #DarkSouls II for PC (DX9) will be made available at a later date.
Our thanks for your continued patience and support. pic.twitter.com/OihQUJOIbu
— Dark Souls (@DarkSoulsGame) October 25, 2022
Over time, however, From Software has managed to rebalance the situation, and after some problems the online servers of the second chapter of the series, in the Scholar of the First Sin edition, are finally back online, while confirming the permanent closure of those of the first chapter (in detail we talk about Dark Souls Remastered and Dark Souls: Prepare to Die Edition), explaining the current situation through a tweet: "We have determined that we will not be able to support online services for the PC version of Dark Souls: Prepare to Die Edition which was released in 2012, due to a system that is too old for the times. We apologize for the long wait and ask for your understanding… Work to restore the online services for the PC version of Dark Souls Remastered however is still ongoing and we will let you know when they are back up and running.
What does this mean? Currently speaking the servers of Dark Souls 2: Scholar of the First Sin have been reactivated, with the servers of the second original chapter about to be operational again and those of the third active. To play the first Dark Souls online therefore only the road remains Remastered, with the obligation, therefore, to buy the first chapter again if you own the Prepare to Die Edition. Obviously offline progress will not be affected in any way by the situation, even if the general experience will suffer.