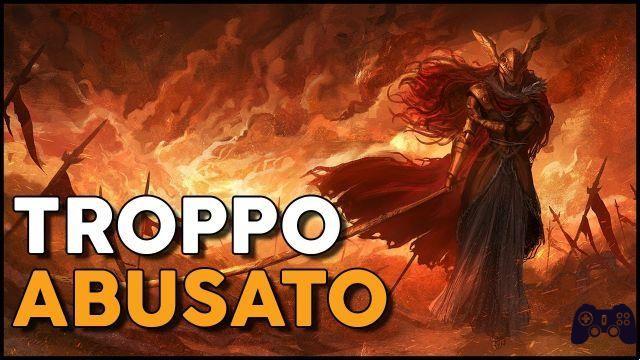 The resurgence of Cyberpunk 2077 has opened the door to a whole host of possibilities that CD Projekt RED's dystopian future didn't seem destined to consider. After the latest updates, in fact, the game has had a real boom in sales and active players who, waiting for the Phantom Liberty DLC, are entering the streets of Night City again or for the first time. In this context, the Polish studio seems to have made a decision that could make many fans happy.
During a meeting with investors, the details of which were reported by Stockwatch.pl, in fact, it seems that the CEO of CD Projekt Red, Adam Kicinski, has announced his intention to make a Game of the Year version for Cyberpunk 2077. Despite the two years since the original release of the title, therefore, it seems that the studio intends to pay homage to its open world with a special version. This one, however, will follow in the footsteps of what has been done with The Witcher series and won't be launched before the game has received the long-awaited DLC.
Furthermore, from the same meeting, an interesting detail also emerges on this possible Game of the Year Edition for Cyberpunk 2077 (which you can find on Amazon in the standard version). According to Kicinski's words, in fact, the GOTY will be released not only after the title has received the DLC, but also after a further massive update. However, we don't know what this new update might deal with. The only thing to exclude is that it is a new additional content, since CD Projekt RED itself has specified that the game will not receive other DLCs after Phantom Liberty.
Beyond the tendency to attribute these labels in a rather arbitrary way, a possible Game of the Year Edition of Cyberpunk 2077 could be quite interesting in the eyes of fans. Having, in the same edition, both the updated title and the additional content to be released could, in fact, further increase the sales of a game which, at launch, seemed destined for a very different fate and whose destiny was also lifted thanks to the series souls. In any case, this edition is scheduled for 2023 and could only become a reality after the launch of Phantom Liberty.
Before saying goodbye, we advise you to visit our YouTube channel, where you can find videos dedicated to the gaming world at 360 degrees.