Only three days have passed since the launch of Call of Duty Modern Warfare 2, with the new iteration of the Activision and Infinity Ward FPS series that has rekindled, and not a little, the enthusiasm in fans of the well-known franchise. After a series of chapters criticized enough by historical fans, COD is back with the sequel to the reboot of Modern Warfare, and it only took a few days to become the chapter with the best launch ever on PlayStation Store.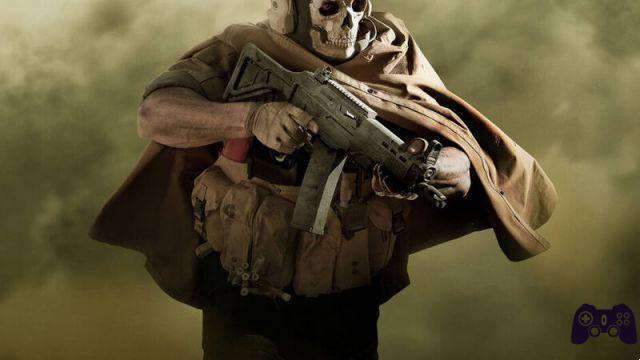 The official social networks of PlayStation announced this more than happy result. The game, which brings Activision's FPS saga back to a contemporary era, sets itself the task of once again offering a kind of experience that can please everyone; from those who love long sessions on the different online modes to those who prefer to enjoy a spectacular and action-packed single player campaign.
Thanks to the post published on Twitter by PlayStation, we discover that Call of Duty Modern Warfare 2 (you can buy it on Amazon) has already become the chapter of the best-selling FPS franchise in the PS Store. This is an important milestone, given that historically each new Call of Duty chapter has been very positively received. In these data, which at the moment, however, have not been better specified, Modern Warfare 2 would not only have beaten the previous games in sales, but also in pre-orders and day one offers.
Congratulations to @InfinityWard and @Activision on the biggest PlayStation Store launch EVER for a Call of Duty game (including preorders and day one sales).
Call of Duty: Modern Warfare II is now available for PS4 and PS5! pic.twitter.com/CU9GG853DI
— PlayStation (@PlayStation) October 31, 2022
Even the opinions of the players at the moment are very positive, with those who are defining Call of Duty Modern Warfare 2 a big step forward compared to the first chapter of the reboot released in 2019. All that glitters is never gold However, since these days there have been several problems that have assailed the game and fans. For example, according to some, several players have been banned from the title for no apparent reason.