In our guide, we want to list the best online sites where you can find interesting video games with monsters of various kinds as protagonists
Are you passionate about video games with monsters as protagonists and you no longer know where to turn your head? Are you tired of always having to buy titles at full price, to maybe find the exact same Pokémon clones or similar in your hands? This is exactly the guide for you. In this article, we want to list the three best online browser game sites that contain monster-themed games, recommending, for each of them, the three best titles to try. The platforms, as well as the video games that we will recommend, will all be exclusively free. The only thing you'll have to learn to put up with is mildly invasive advertising, but nothing you can't get used to. Are you ready? Let's begin!
Before we start, the sites!
The three sites we have decided to rely on, in this instance, are among the best containing browser games and, let's face it, also those most indexed by Google.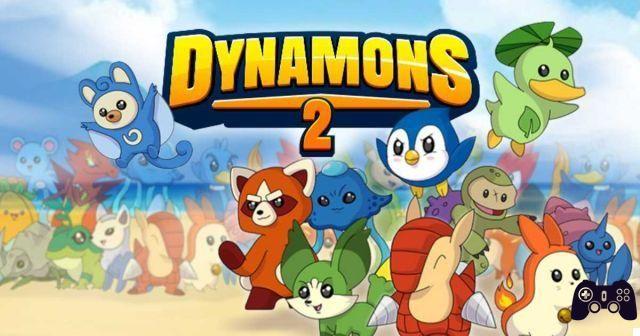 Let's start with Poki! - The best online monster video games
The first title we considered is Dynamons 2, one of the most popular online monster video games. Second chapter of the Dynamons series, developed by Funtomic and distributed by Kizi Games, the title originally came out on iOS and Android mobile devices way back in 2016. You will begin your journey in the River Village, learning the basics of fighting with two Dynamons beasts. The game is a point and click, you will move around the game map and give commands to your Dynamons in battle with the simple click of the mouse. A title that obviously makes a fool of Pokémon, but at least it's free!
Cursed Treasure Level Pack, on the other hand, it differs a lot as a genre from Dynamons. The thieves storm your castle, and more precisely your precious stones, and you will have to defend them tooth and nail. And with your turrets! Cursed Treasure Level Pack it belongs in fact to the category of tower defense. In the game you will have to protect your precious from monsters who will try to steal them, taking them one by one and taking them to the exit. Buy defenses with the gold at your disposal and upgrade towers as long as you can. Good luck!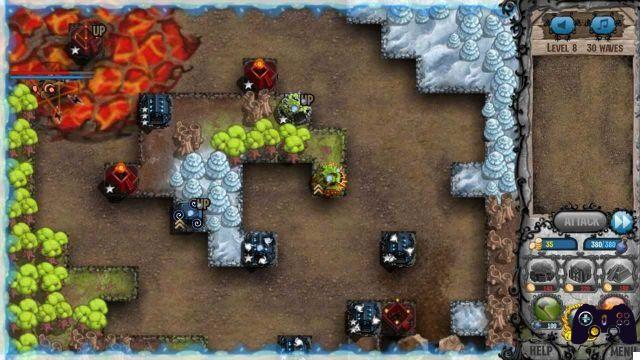 Let's drastically change gender again with Combo Crusader, a Candy Cryush Saga-style puzzle game that will require your wits and dedication to… stack monsters. connecting as many monsters as possible close to each other you will destroy them and acquire points, to unlock increasingly challenging levels. No candy this time, though.
The best online monster video games
So let's move on to the second site that we have decided to consider. The first title, the most played therefore, is entitled City of Monsters. The game is a 3D action that will allow you, again via the browser, to protect a city under siege from gangsters and criminals. By teaming up with other monsters, you will be able to slap the bad guys on duty to restore peace to the town. There's the Hulk too, guys, but what are we talking about.
And from a clearly masculine title, let's move on to something more pink and feminine. Monster Sleepover is the second most clicked title. Because yes, my girls, monsters love sleepovers too. You can gossip and party all night, wear cute clothes or prank friends. There is no need to thank us.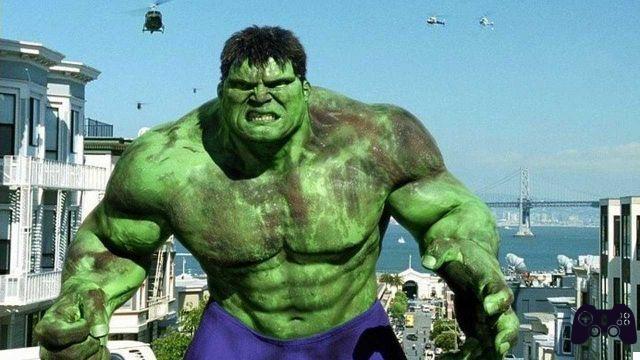 War between Orcsfinally, it is a title that attempts to mix action and strategy in equal measure. You will have to be able to destroy all the towers of your enemies, also challenging yourself with other players from all over the world. Field an army of orcs, dragons and so on and so forth, but beware: you will not receive any mercy in return. Eye!
And finally, 123! - The best online monster video games
Last site we decided to consider: Giochi123.net. Have you ever dreamed of beating Minecraft character models? With PinataCraft you can do it. You can hit your opponent, hanging from the ceiling, from all angles. You will have a great variety of weapons at your disposal and, gradually, more and more pinatas to hit. And gradually more and more rewards! You can invest your gold coins to buy upgrades, ammo and increase your speed.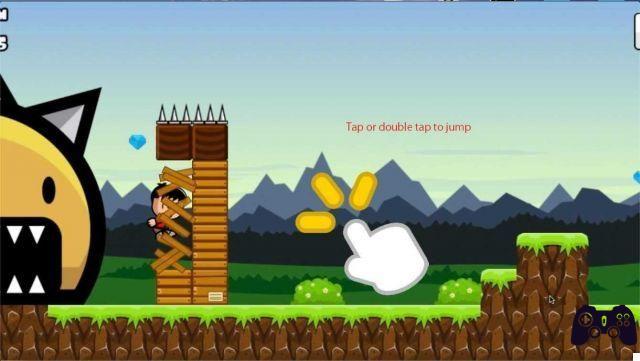 In Little Big Runnersinstead, you will have to run. Run, run, just run. You ended up in the land of monsters at the wrong time. One with the appearance of a beautiful kitten will try to catch you and, as if that were not enough, the path will be full of obstacles, monsters and so on. Timing and choice, but above all a lot of breath. Run fools!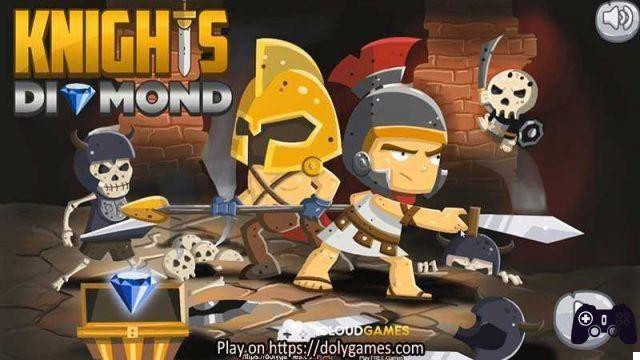 Last title of this guide is Knight's Diamond. As you can guess from the name, you will play a rather brave knight who will go looking for gold and precious coins inside a palace, in its basement to be exact. What he did not take into account will, of course, be the presence of enemies: many monsters will block your way. Prepare to fight, brave knights!
Have fun!
End our guide to the best online monster games here. Hoping to have been useful, we ask you: did you know these browser games? Have you ever tried them? Write it to us below in the comments, we will continue to keep you updated with all the news on videogame and tech!